Projects & Collaborations
Alpha engages in a range of projects, community outreach programs, field trips, exhibitions and workshops, embedding valuable learning throughout the academic year.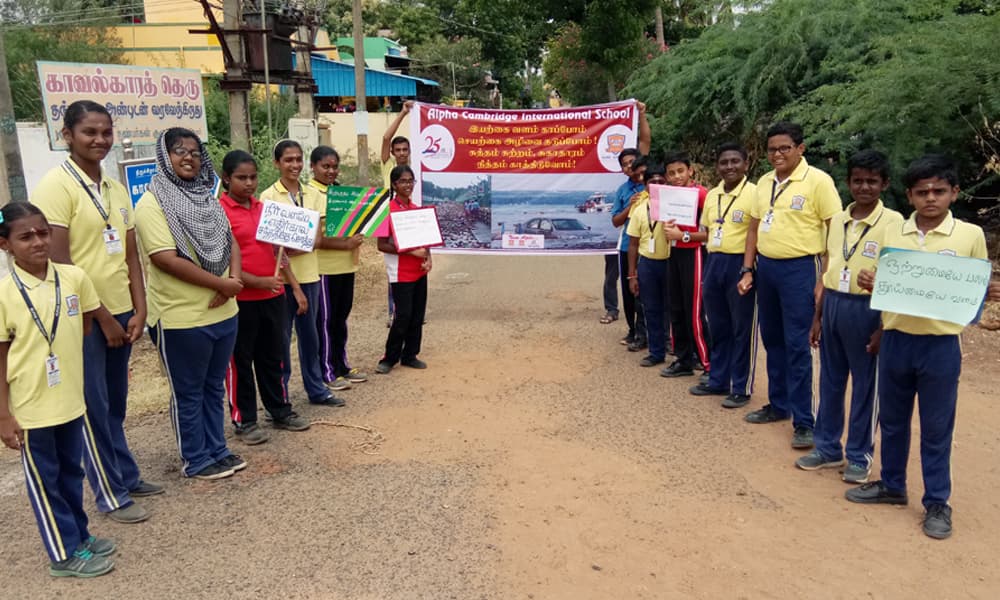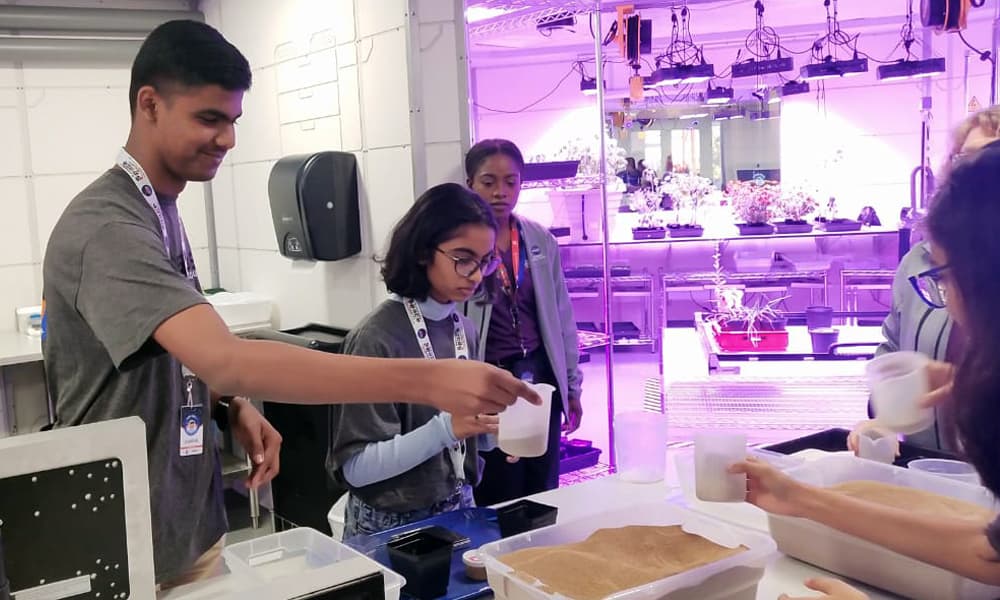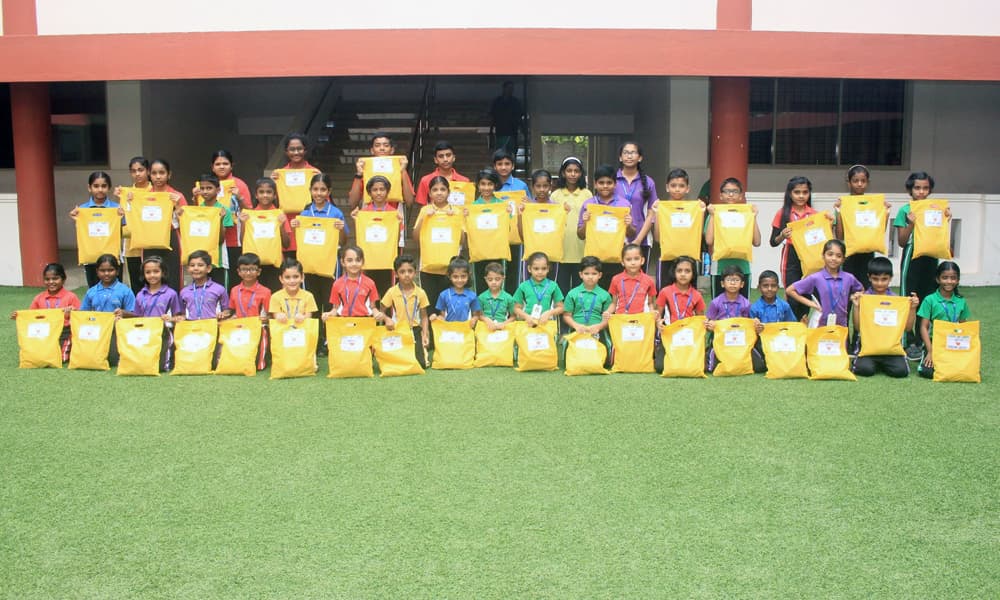 Get In Touch
Alpha Avenue, Sudhana Nagar,
K.K. Nagar East Extn., Airport Post,
Trichy – 620 007
Tamilnadu, India
Admissions Enquiry

Any Other Enquiry
+91 9384055537
[email protected]
For security reasons, a photo ID is to be carried for entry into the school premises.